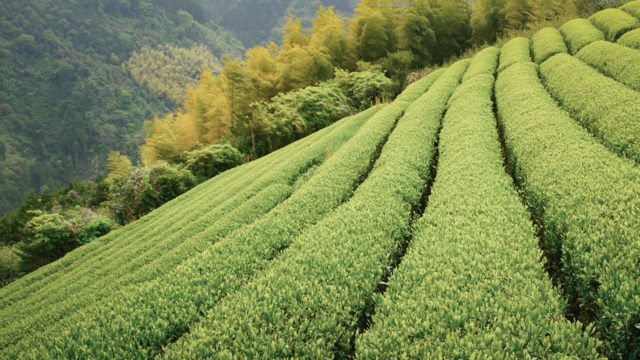 Research has now shown that ecological resilience, cultural values and spirituality play crucial roles in livelihoods and well-being in rural communities. The United Nations University Institute for the Advanced Study of Sustainability (UNU-IAS) leads two initiatives to understand their importance.
The Globally Important Agricultural Heritage Systems Partnership Initiative was launched by the FAO in 2002.
To date, 36 GIAHS sites have been designated worldwide and have vigorously promoted the understanding and conservation of traditional agricultural systems.
The
Satoyama Initiative
was established in the context of biodiversity and environmental conservation in Japan. Researchers have found that unique and diverse habitats have been created through traditional agricultural practices and natural resource management in the landscape called
satoyama
.