Living with the Land 4: Urban Permablitz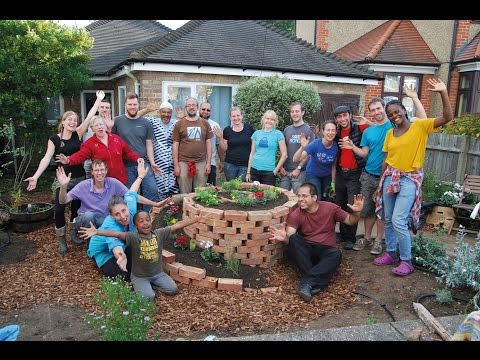 The London Permablitz team is working hard to spread permaculture across the city, transforming community spaces and individual gardens into wildlife-friendly, edible havens. A Permablitz is the creation of a garden according to a permaculture design over the course of a single day. A group of people meet and set to work transforming neglected spaces into homes for creatures big and small.
Narrated by Jonathon Porrit, author, broadcaster & Founder Director of Forum for the Future.